All About The Journey
Who is Jesus Video
Why does the name Jesus Christ cause more division, agitation, and controversy than any other name? Is Jesus God? Watch this short video clip!
Compliments of Randall Niles.
© 2007 ThinkWorks, LLC. All Rights Reserved.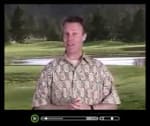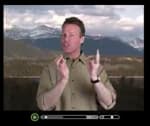 Explore These Two Videos and Go Deeper Now!

OR
Read the article on Is Jesus God Now!