All About The Journey
Resurrection of Jesus Christ Video
Is there proof that Jesus rose from the dead? Did the resurrection of Jesus Christ really happen? Click to stream this short video of the truth!
Compliments of Randall Niles
© 2007 ThinkWorks, LLC. All Rights Reserved.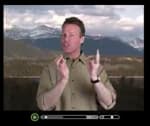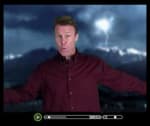 Explore These Two Videos and Go Deeper Now!

OR
Read the article on Resurrection of Jesus Christ Now!