Philosophy of Life Video
Randall Niles lobs another wake-up grenade to re-engage the Big Questions of Life. What is the meaning of life?
Compliments of Randall Niles.
© 2010 ThinkWorks, LLC. All Rights Reserved.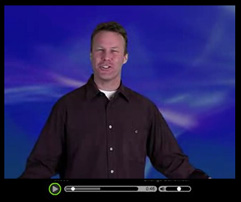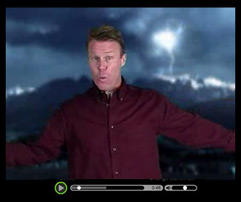 Explore These Two Videos and Go Deeper Now!

OR
Read the article on Philosophy of Life Now!