All About The Journey
Critical Thinking Video
Want a little Critical Thinking 101? Here's a Wake up Call for all the passive wanderers in life. Check out this short video clip!
Compliments of Randall Niles.
© 2007 ThinkWorks, LLC. All Rights Reserved.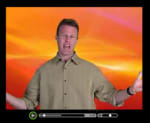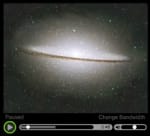 Explore These Two Videos and Go Deeper Now!

OR
Read the article on Critical Thinking 101 Now!