All About The Journey
Basics of Archaeology Video
Stream this short video clip now. What are the basics of biblical archaeology? Is archaeology just treasure hunting or compelling evidence for truth?
Compliments of Randall Niles.
© 2007 ThinkWorks, LLC. All Rights Reserved.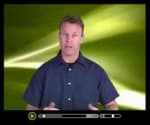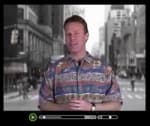 Explore These Two Videos and Go Deeper Now!

OR
Read the article on Biblical Archaeology Now!