All About The Journey
History of the Rosetta Stone Video
Why are Egyptian Hieroglyphics so important to Biblical Studies? Have Egyptian artifacts impacted the integrity of the Jewish scriptures? Click to watch this short video stream now!
Compliments of Randall Niles.
© 2007 ThinkWorks, LLC. All Rights Reserved.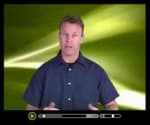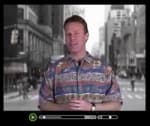 Explore These Two Videos and Go Deeper Now!

OR
Read the article on Israel Archaeology Now!