All About The Journey
Evolutionary Perspective Video
Are there philosophical leaps in evolutionary science? How does evolution deal with the first organisms that arose by chance? You gotta stream this video!
Compliments of Randall Niles.
© 2009 ThinkWorks, LLC. All Rights Reserved.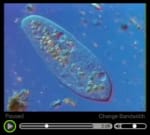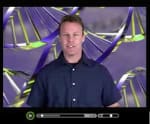 Explore These Two Videos and Go Deeper Now!

OR
Read the article on Spontaneous Generation Now!