All About The Journey
DNA and Computers Video
What is the greatest scientific discovery ever? What do we know about the digital code inherent in all living things? Watch this incredible video clip now!
Compliments of Randall Niles.
© 2009 ThinkWorks, LLC. All Rights Reserved.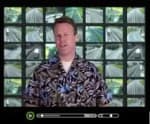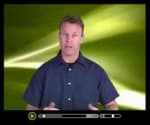 Explore These Two Videos and Go Deeper Now!

OR
Read the article on DNA Molecule Now!