All About The Journey
What Do You Believe Video
What's the difference between Real Belief and Sunday Morning Religion? Have you really asked this question lately? Only watch this short video if you dare!
Compliments of Randall Niles.
© 2007 ThinkWorks, LLC. All Rights Reserved.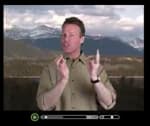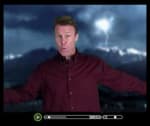 Explore These Two Videos and Go Deeper Now!

OR
Read the article on Christian Religion vs True Relationship Now!