All About The Journey
SETI Project Video
What impact does the Search for Extra-Terrestrial Intelligence have on Intelligent Design Theory? Has anything been discovered? Check this short video out!
Compliments of Randall Niles.
© 2009 ThinkWorks, LLC. All Rights Reserved.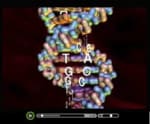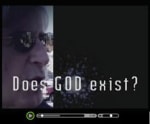 Explore These Two Videos and Go Deeper Now!

OR
Read the article on Proof of God Now!