All About The Journey
The Journey Video
Does God Exist? Is the Bible True? Who is Jesus? Randall Niles shares his spiritual journey from atheist to believer. This is a must-see short video clip. Stream it now!
The Journey Video 1


The Journey Video 2

Compliments of Randall Niles.
© ThinkWorks, LLC. All Rights Reserved.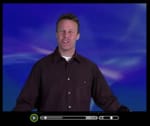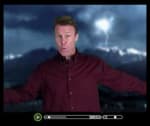 Explore These Two Videos and Go Deeper Now!

OR
Read the articles on The Journey Now!